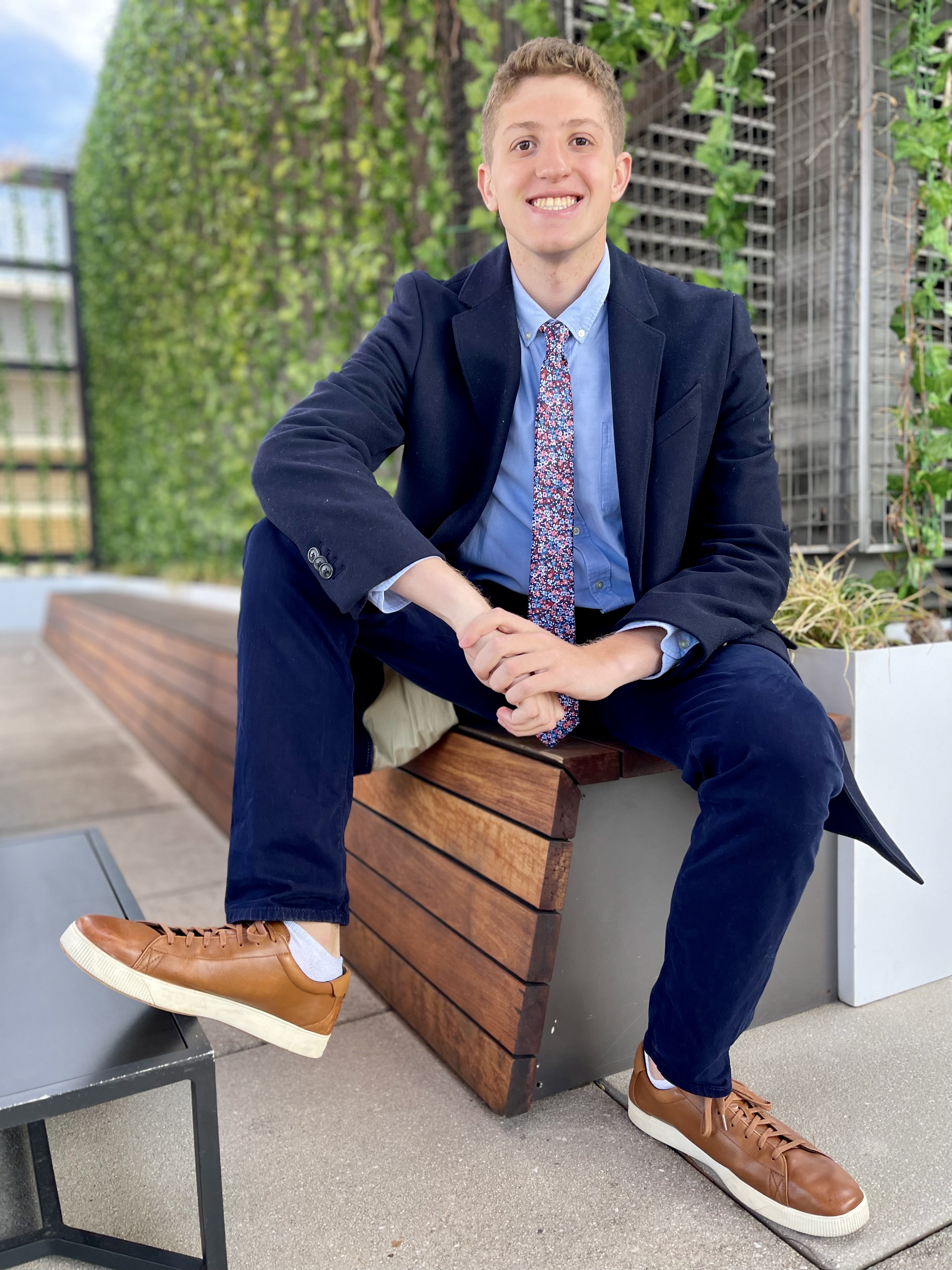 About Me
My name is Michael Korsh, and I'm a Data Reporter on the investigations team at the Pittsburgh Post-Gazette in Pittsburgh, PA.
A native of Minnetonka, Minnesota, I'm a recent MSJ graduate of Northwestern University's Medill School of Journalism. During my MSJ career, I conducted investigations for The Washington Post and ProPublica through the Medill Investigative Lab, under the leadership of Pulitzer Prize-winning investigative reporter Debbie Cenziper.
In June 2021, I received my BSJ with a minor in psychology after three years at Northwestern University's Medill School of Journalism, where I graduated summa cum laude and earned the Medill Valedictorian Award.
I've held internships at Kiplinger's Personal Finance magazine (through the American Society of Magazine Editors internship program), Injustice Watch, the Medill Investigative Lab and Moment magazine.
At Northwestern, I also served as Print Managing Editor for two issues of our award-winning student newsmagazine North by Northwestern, where I oversaw our transition to remote production during the COVID-19 pandemic.